Learning Business sucks or does it?
Learning 3D and making your passion projects is a fun and engaging experience. Just think of the times you get lost for hours in your creative projects.
But what about the business side?
Do you really have to learn about business to make a good living in CG?
Can't you just skip all the business headaches, and only focus on making awesome artworks that land you great clients?
The truth is, if you want to make a good living as a CG artist and work on great projects, you need to understand and practice your business skills.
But here is the good news, it doesn't have to be a nightmare and it doesn't take that long.
It actually can be an enjoyable process to learn how to choose your ideal clients, negotiate great deals and work on excellent projects. I might even dare to say that it can be fun.
If this sounds interesting, this course is for you.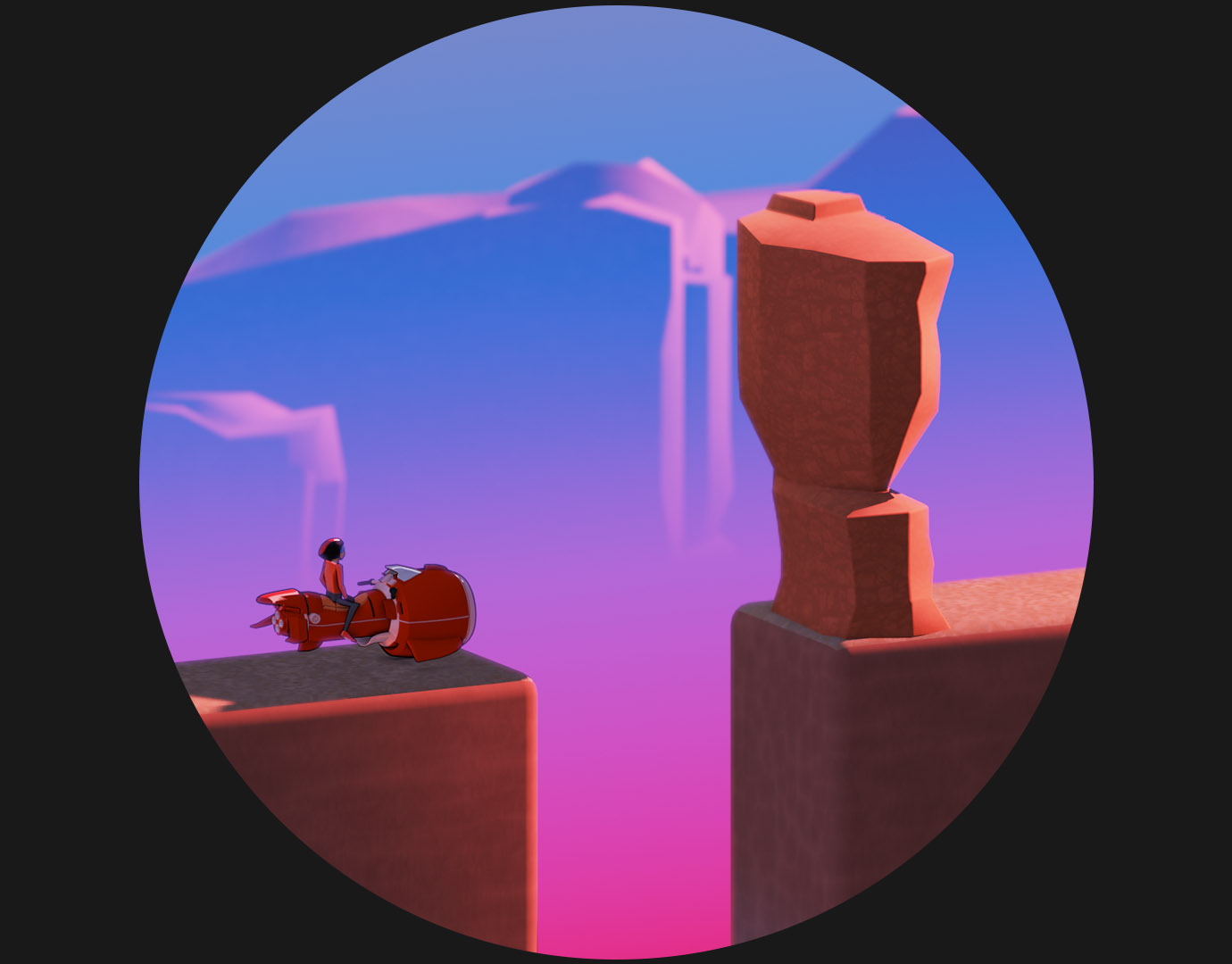 A unique course that is focused on the professional side of your CG Career
"I really wish I had this course when I started freelancing"
Here is what Motion Graphics artist Frederik Eksteen had to say after taking the course.
A course with more than just information
This course isn't just about teaching you great information, it's designed to help you get out there and find your ideal clients.
✔️ We give you the tools to understand the five steps your clients will take to book you for projects.
✔️ We share knowledge and practical activities to help you manage your time, stay focused and feel rewarded for having spent it well.
✔️ We go over the steps you can take to increase your motivation, to make working on your business and earning good money a more simple and engaging experience.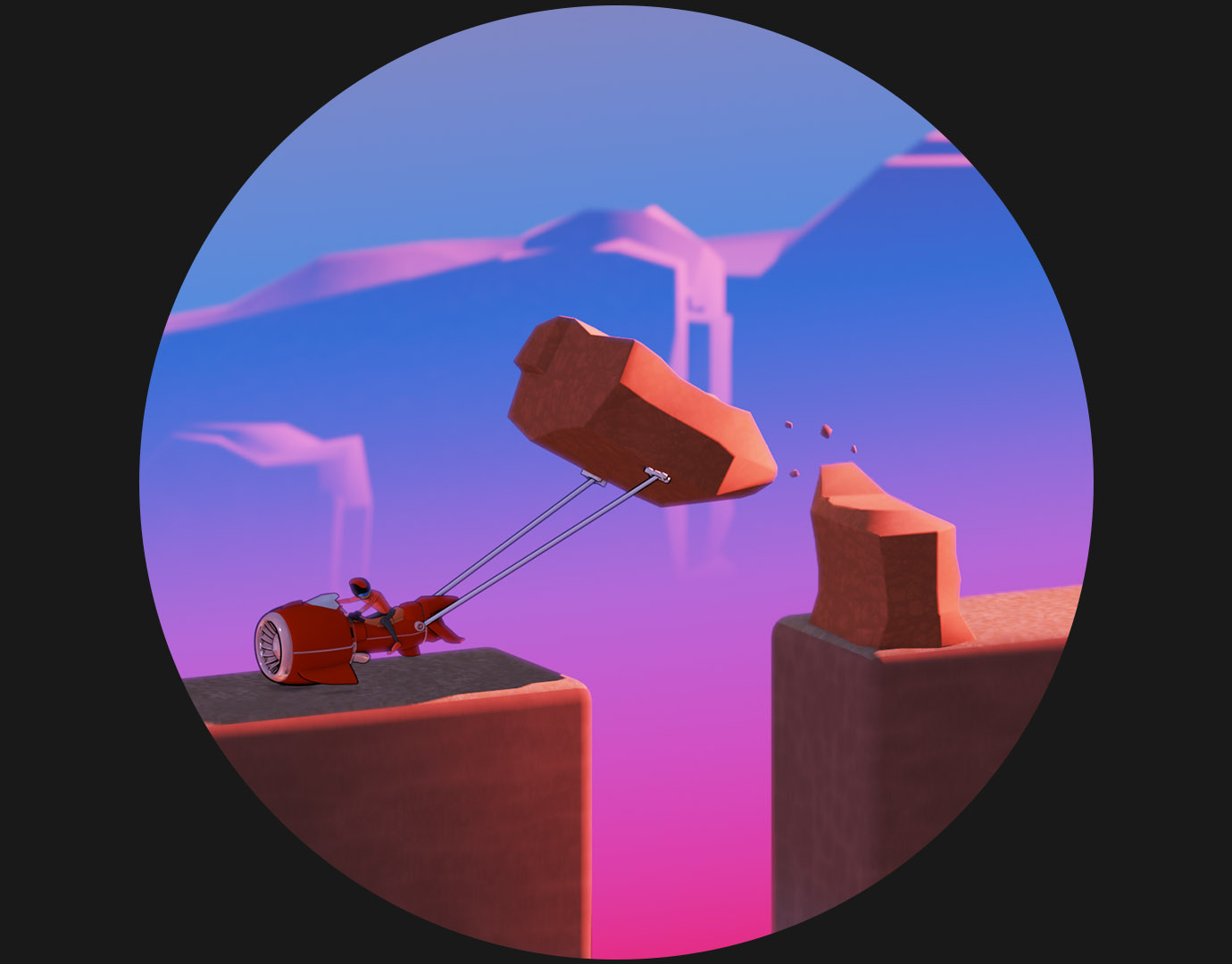 The struggle is real...
Have you ever asked yourself "How do I make a good living as a digital artist?"
It isn't hard to find some random CG projects to apply to. But you want to get the kind of work you care about, where you have influence, clients value your input and pay you well.
If you have started trying to succeed professionally as a digital artist, there are three main struggles you may have encountered:
1. You don't know how to get the right clients. Clients that value your vision, pay what you're worth and on time.


2. You are too busy. Learning more CG skills, making your portfolio better, and the problems of every day life can feel overwhelming.


3. You struggle with motivation. There are so many things you can be doing, it's hard to know which actions will pay off, you see other artists succeeding and your progress is taking longer than expected.
When you have these struggles it can be hard to imagine yourself making a good living doing what you love.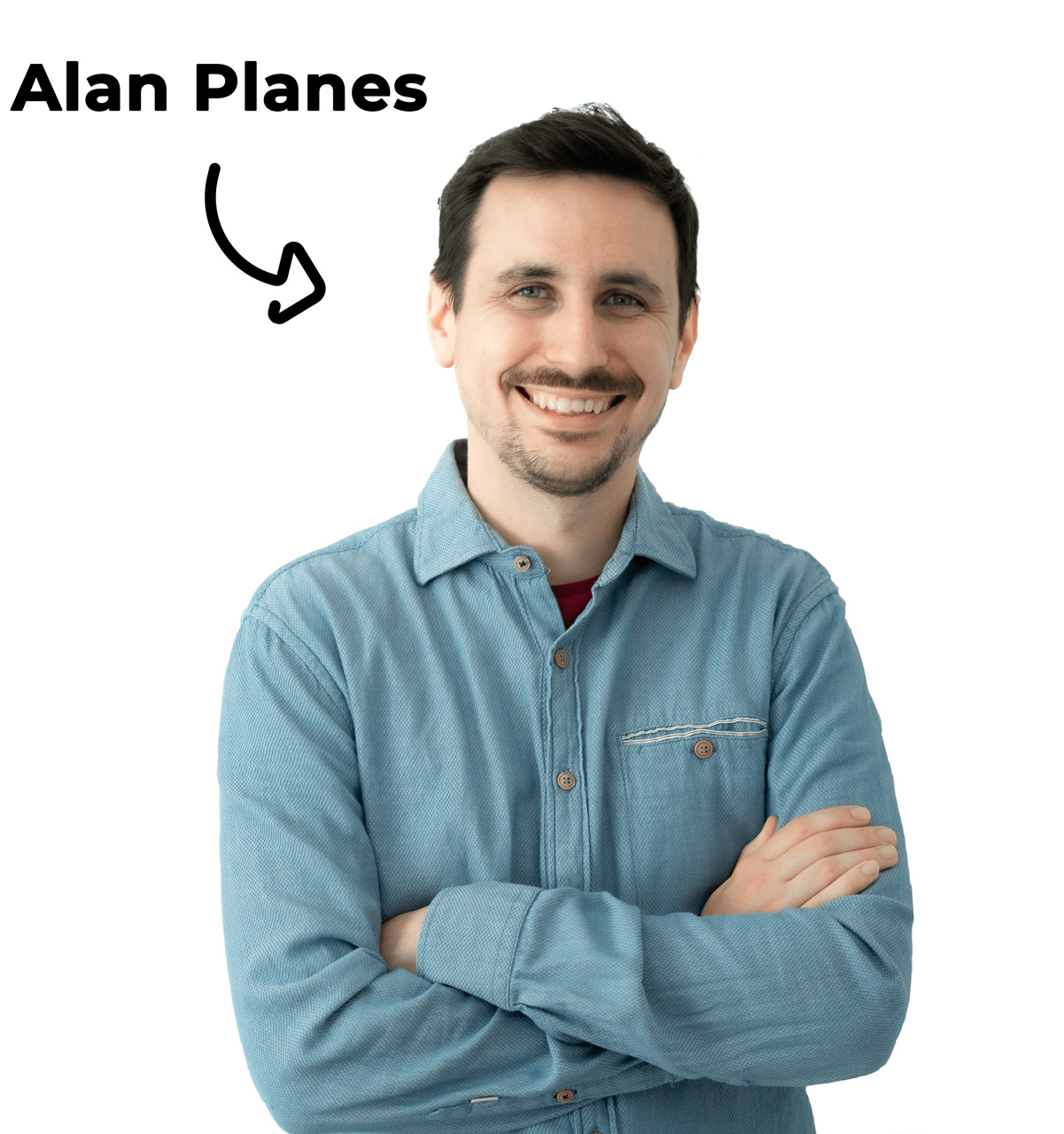 When I tried to make it professionally...
I realized I knew all about the 3D tool and how to make stuff I was excited about, but I didn't know how to turn it into a successful career.
So after struggling for some years I decided something needed to change.
I took every tool and opportunity I could find, like books, courses, events and advice from other creative freelancers, and I started applying all the new information in my own life.
The results have been a doubling of my income every year.
I went from doing 5€/h pizza delivery (I still love pizza) to working on the Emmys. From my first clients scamming me, to working with high caliber clients.
I have learned to have joy in the hard times, to overcome obstacles that felt too big and too much for me to handle. I started seeing results and potential in me, where others around me did not.
And it's time to teach you exactly how you can do the same in this course.


All the information you need in ONE place
"This helped me focus on fundamentals to become a successful well-paid creative professional.
It is like a good interactive handbook and guided me through the process...
I find myself going back to certain parts of the course and referencing individual chapters and checklists when I reach out to a client, write a cover letter, or decide on the next piece for my portfolio. And with lifetime access and updates, I know it is there when I need it, in the future.
Whether you are looking to become a strong job candidate and make a living as a creative professional or seek to level up your business game, work with high-caliber clients, and double your income, this course will help you focus on what matters the most for your goals and provide the tools to successfully achieve them.
All this while having fun in good company!"
-Andrey Agafonov | 3D Artist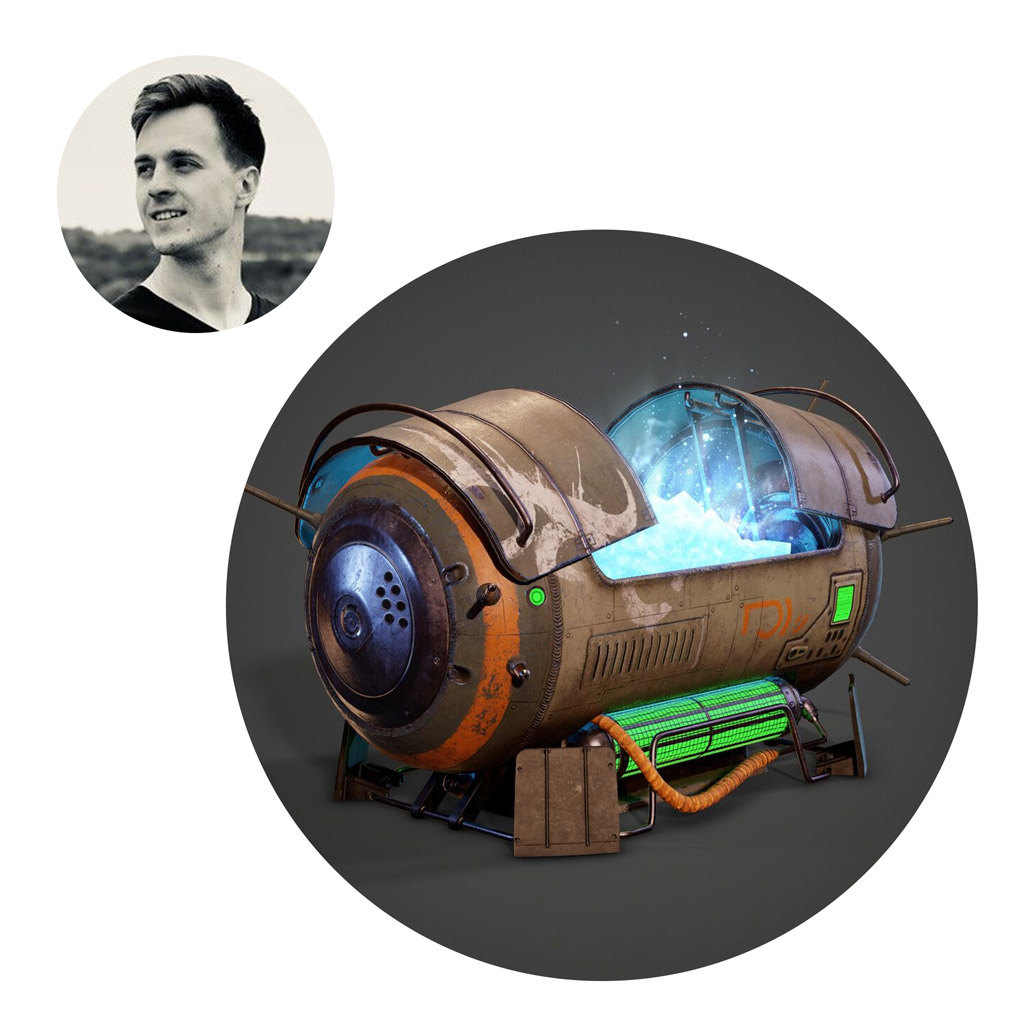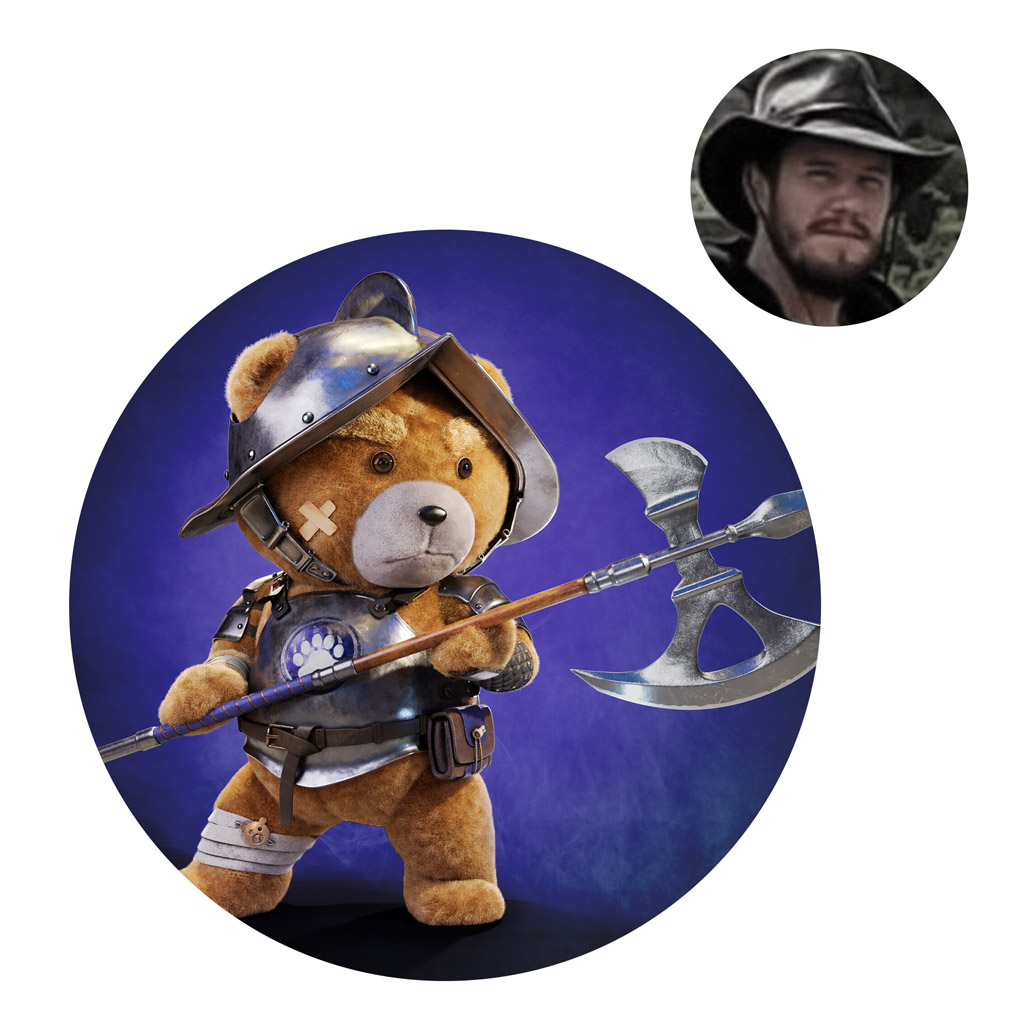 "I got the job!
One of the things you told me once: Think about what they really want, imagine yourself in their position. You can still make an offer, even though you are a freelancer form a different country, and the job says "locals only".
So I wrote my application based on what you told me and it simply worked, I got the job!
I wanted to say THANK YOU! (yes, in capital letters)
It's not so often that you get advice that really makes a difference."
-Kenji Aito | 3D Designer
For the past year I have been pouring all of my knowledge and passion into this course.


By joining on this adventure you will get: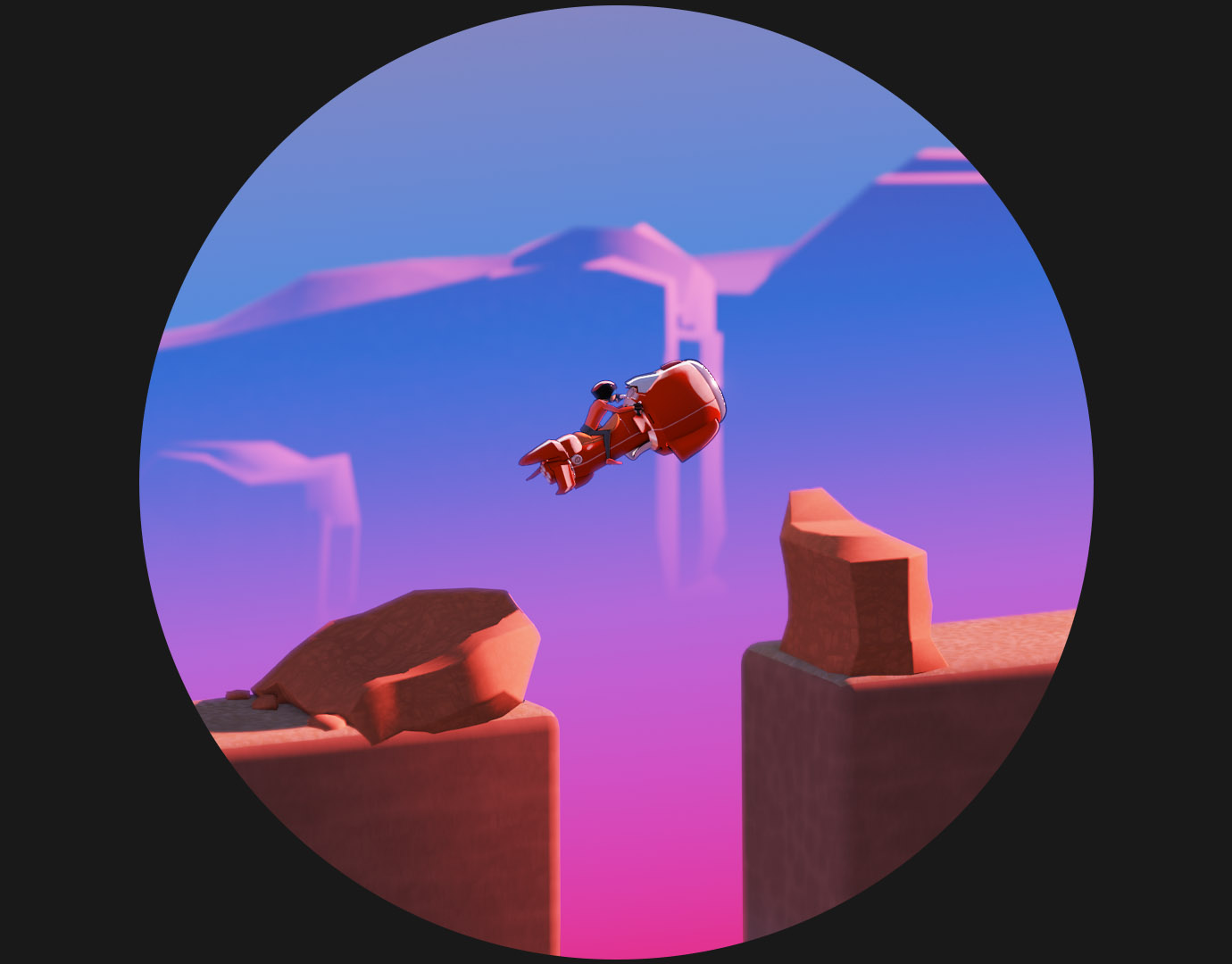 ✔️ Lifetime Access to the full course. So you can go back to important information anytime you need it.
✔️ Access to a unique community where you will find like-minded artist that are working together and helping each other grow.
✔️ Exclusive live group calls where we can discuss the course content and answer specific questions.
✔️ Future course content and updates based on student feedback.
Frequently Asked Questions
Can't find the answer for your question? Contact us here.
How does this course work?
The course is composed of powerful knowledge, practical activities and a supportive community.
In the video lessons I teach the fundamental knowledge and after you complete most lessons can download activities to put into practice what you are learning, so you get results.
After that I encourage you to share with other students and myself your progress in the community, so we can continue to guide you on your journey.
I am already freelancing, will this course work for me?
Yes, with the tools and knowledge inside you will be able to grow faster, spot which areas of your business/career might be weaker and keeping you from getting even better clients. If you are aware of them you can focus your efforts on strengthening them and get better results.
What if I buy the course and already know everything?
If you are already doing well with your freelance business that's great! You can put into practice all the activities and share and learn from the community.
And if you really don't get much from this course, email us, and we will give you a full refund in the first 30 days after you purchased the course.
What if I don't want to freelance and only get a full time job?
Everything in this course still applies to getting full time jobs, like nailing interviews, negotiating salaries and working with your team to make great work.
By learning more about business and problem-solving it makes you all the more valuable for your company, because you understand on a deeper level what their challenges are and how to overcome them.
And the great thing is, if you want to make some extra money on the side, you will know exactly how to do it.
Will this course teach me to make CG work for my portfolio?
This course counts on you already having some software experience (around a year) and having made some portfolio pieces or at least have intentions of making your first portfolio. We will not teach you how to make your next CG artwork.
What we will cover how to structure your portfolio to effectively attract and guide your ideal clients to want to reach out to you and hire you/book you for projects.
How long do I have access to the course?
How does lifetime access sound? After the course is finished, you'll have unlimited access to this course for as long as you like - across any and all devices you own.
What if I am unhappy with the course?
We don't want you to be unhappy with the course, so if you are unsatisfied with your purchase, contact us in the first 30 days, and we will give you a full refund. No questions asked.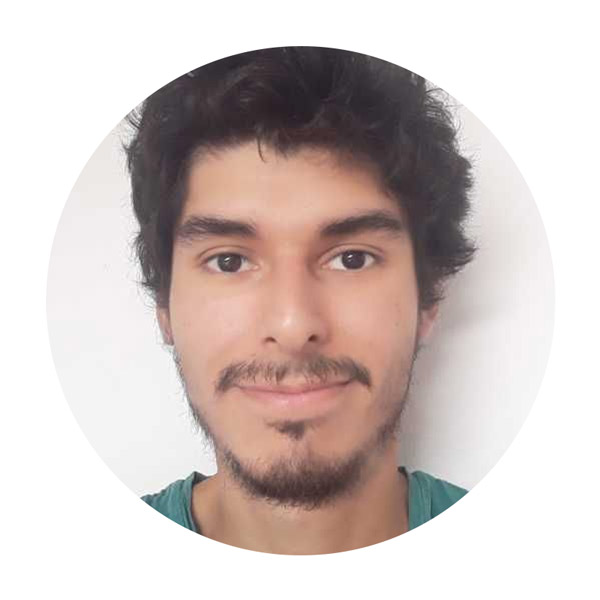 "After taking this course I feel much more confident about my workflow. The tools that I learned here have made the creative process more effective and enjoyable for me.


Alan's lessons helped me to clearly define my career goals, and gave me the tools to move towards them."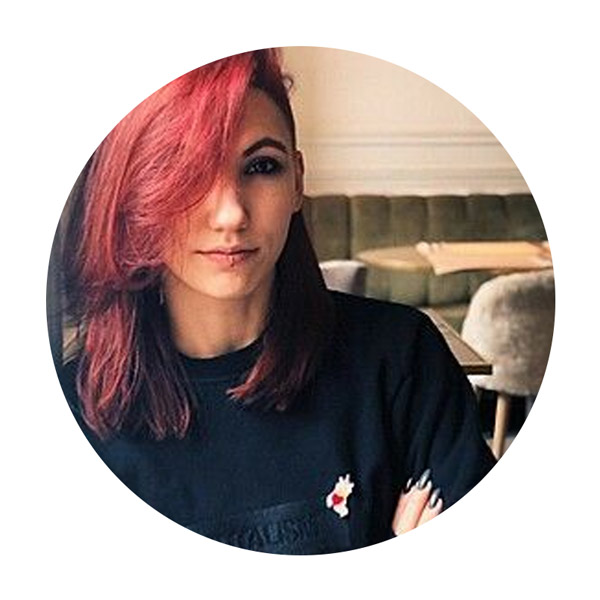 "Alan is a great teacher and amazing coach. I can clearly see how much he cares about people who attend this course, and he has a lot to share.


I truly believe that even after finishing we will keep in touch."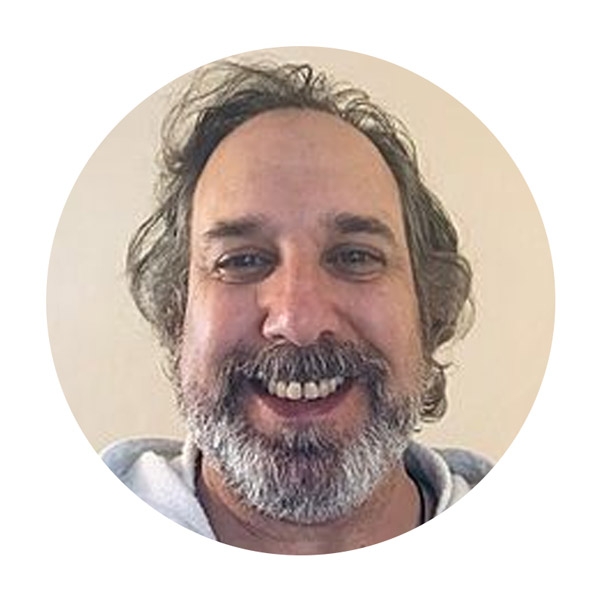 "Understanding how to construct an ideal graphic artist portfolio alone was worth the price of the course.


The advice you and Alec contributed to the course, on what you look for when hiring freelancers and full-time artists was great information."
Shane Filippe
Let's get started on this exciting journey to accelerate your CG career and get results you can be proud of.
Everything I share in the course has made a huge difference in my life, and I believe it can make a real difference in yours too.
The experience of applying to great projects with confidence, nailing the interviews, negotiating great deals and enjoying working with your clients is worth the effort of learning what it takes to become a professional digital artist.
I am excited to have you join in, share with you all I know, and then watch you succeed.
See you inside!