Learn to create beautiful low poly animations in Blender...
The great thing about low poly 3D animation is, that the creation process is fast, it can be used for many purposes and can look beautiful at the same time.
This course will teach you all you need to know to create these beautiful low poly scenes from scratch. That includes creating the assets but more important bringing everything to life. Rigging, animation and particle effects will play a big role here, but to keep this simple as the low poly style itself, we'll make use of procedural (automated) workflows.
Another important aspect to make these scenes look so beautiful is the mood, created through color, light and atmospheric effects. This course will teach you how to craft a fitting mood for your scene.
If you ever dream of telling your stories in 3D, but felt overwhelmed with creating realistic scenes, or if you just enjoy the low poly look, this course will be for you.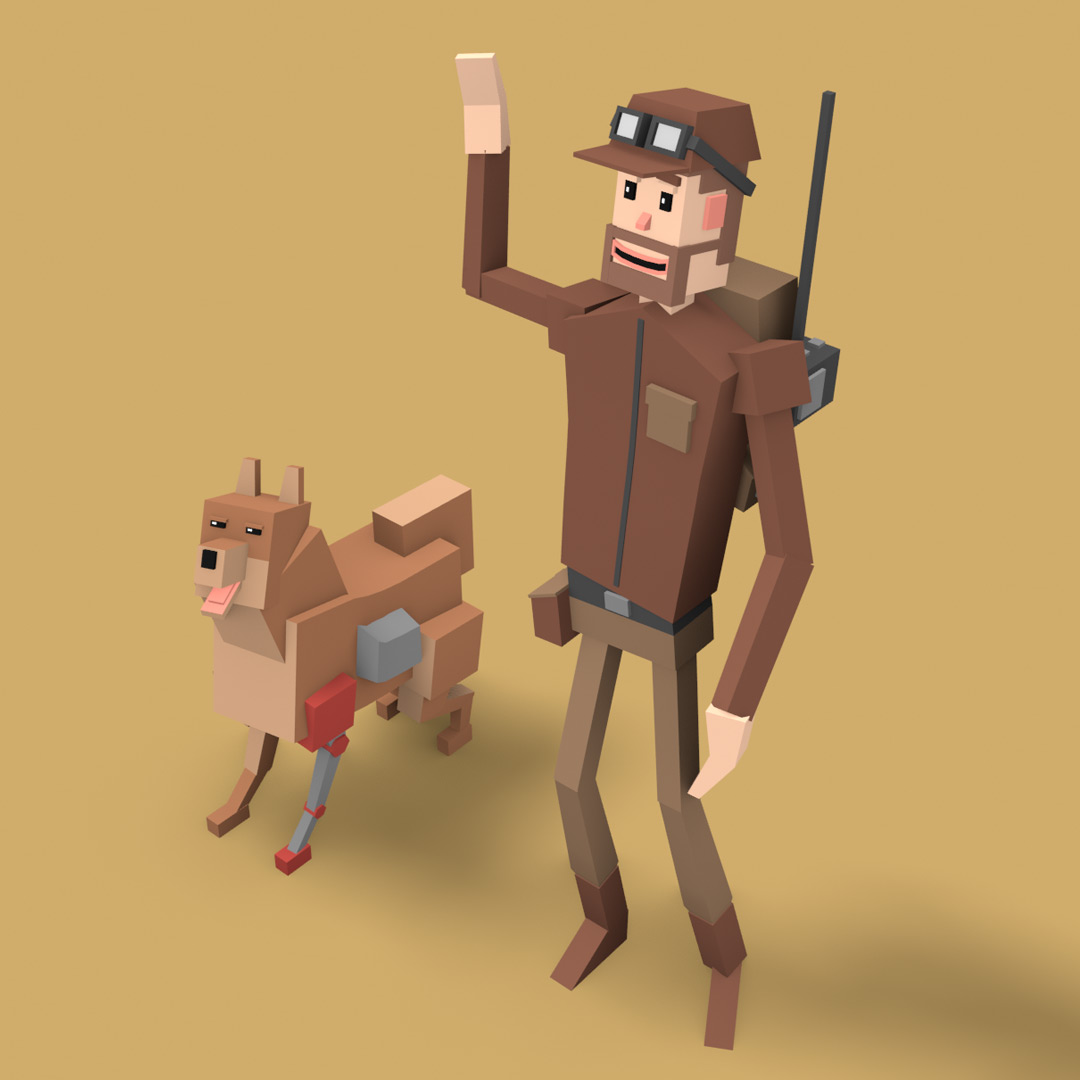 These images might not reflect the final content of the course.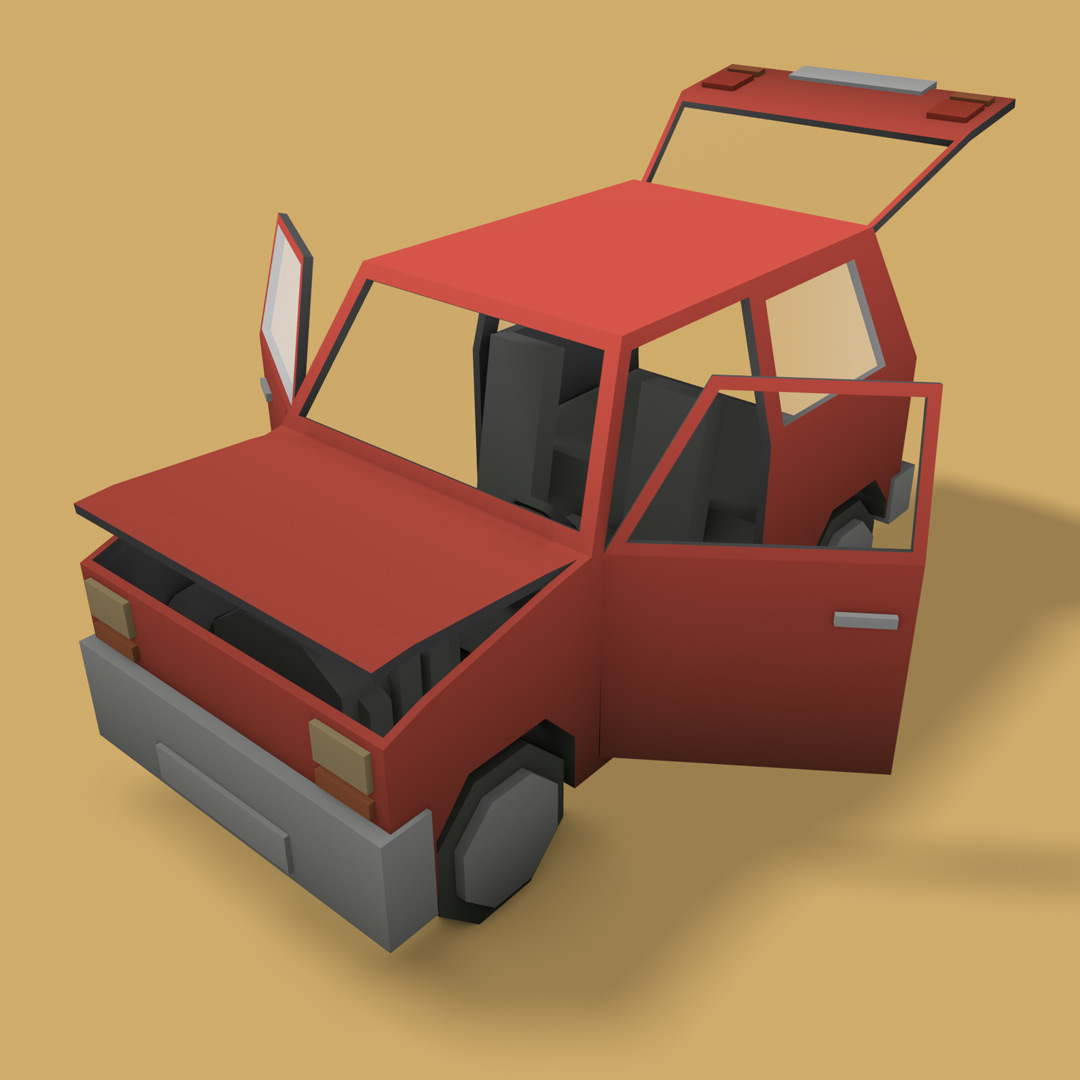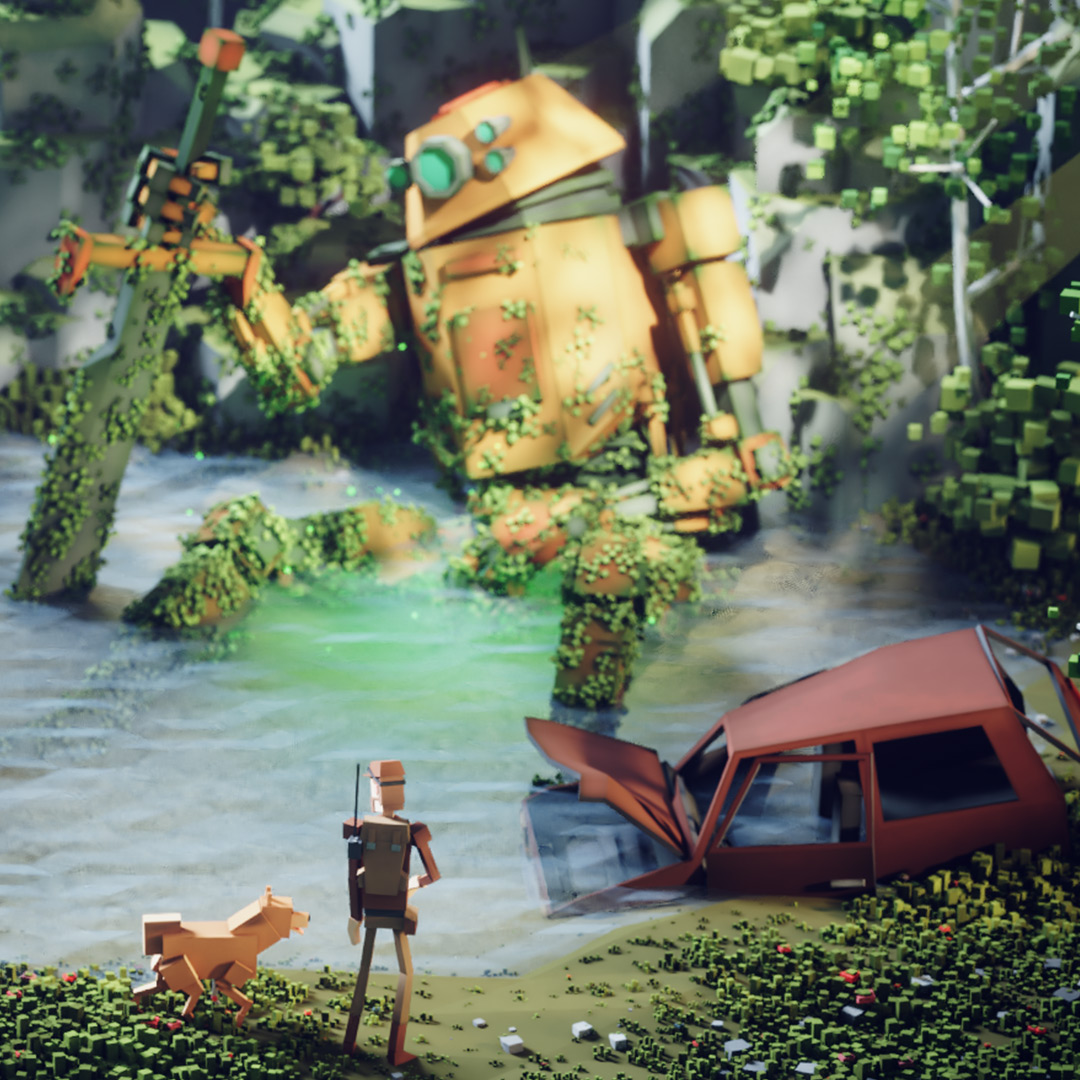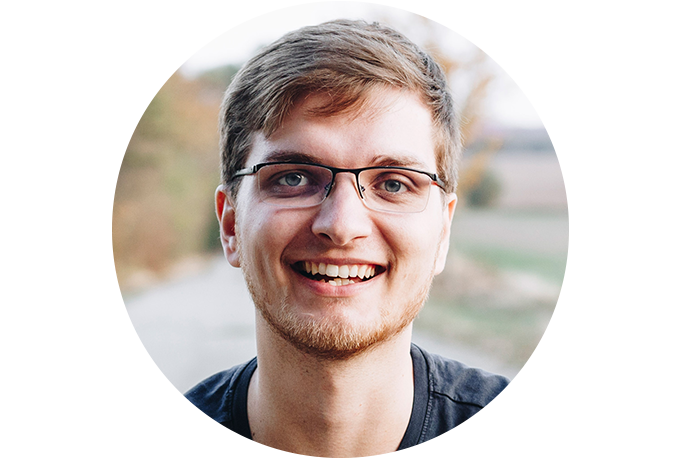 Your Instructor Zach Reinhardt
With years of experience as a freelance 3d artist, I've learned how to solve many problems using Blender to produce high-quality work and successfully deliver projects on time.
Since 2010, I've been teaching these concepts to companies, freelancers, and individuals. Now, I'm here to teach you as well.
I've identified typical pain points that people experience when learning certain Blender topics (because I've been there too) and developed a special framework for all of my Blender courses to make your journey to becoming a professional 3D artist less painful and more fun.
Frequently Asked Questions
When will the course be released?
Due to some other important projects we had to postpone this course quite a bit. The current plan is to release it first half of 2021.
What will the course cover?
This course focuses on how to create low poly scenes, including asset creation, character rigging and animation, particle effects, procedural animation, lighting, rendering and much more.
How much will it cost?
This course will cost $59 + VAT.