Blender 2.9 Update Coming 2020
We plan to fully update this course to Blender 2.9 in the first half of* 2020. This update will be free for all existing customers. Stay tuned!
*We had to wait for the release of Blender 2.9 so that the new sculpting features are in a somewhat complete state. We are now working on the update.
Want to learn digital sculpting?
This Blender Course is for you!

Everything you need to know. All the tools, settings and important workflows in Blender 2.79 (update to Blender 2.8 comes 2020) are explained and you will learn the full sculpting process on two practical exercises. No need for gathering online videos from different sources.

Suitable for all skill levels. No matter if you never sculpted before or if you have some knowledge, this course focuses on quality content suitable for both, sculpting beginners and pro artists.

Well structured. The content is split up in over 60 well-organized video tutorials, 4 chapters and bonus content, with a total length of about 12 hrs.

High quality. All videos are in Full HD 1080p / MP4 format with English audio and captions. The course is available for streaming and download, including all important project files.

Get help along the way. We give our best to make each lesson as clear understandable as possible. If it still happens, that you got stuck at any point, you can ask for help or share your work in progress in the discussion section under each lecture.

Join the community. Additionally, you get access to an exclusive Facebook group dedicated to our academy students only. There you can ask questions, share your renders and give or receive feedback from us or the other students.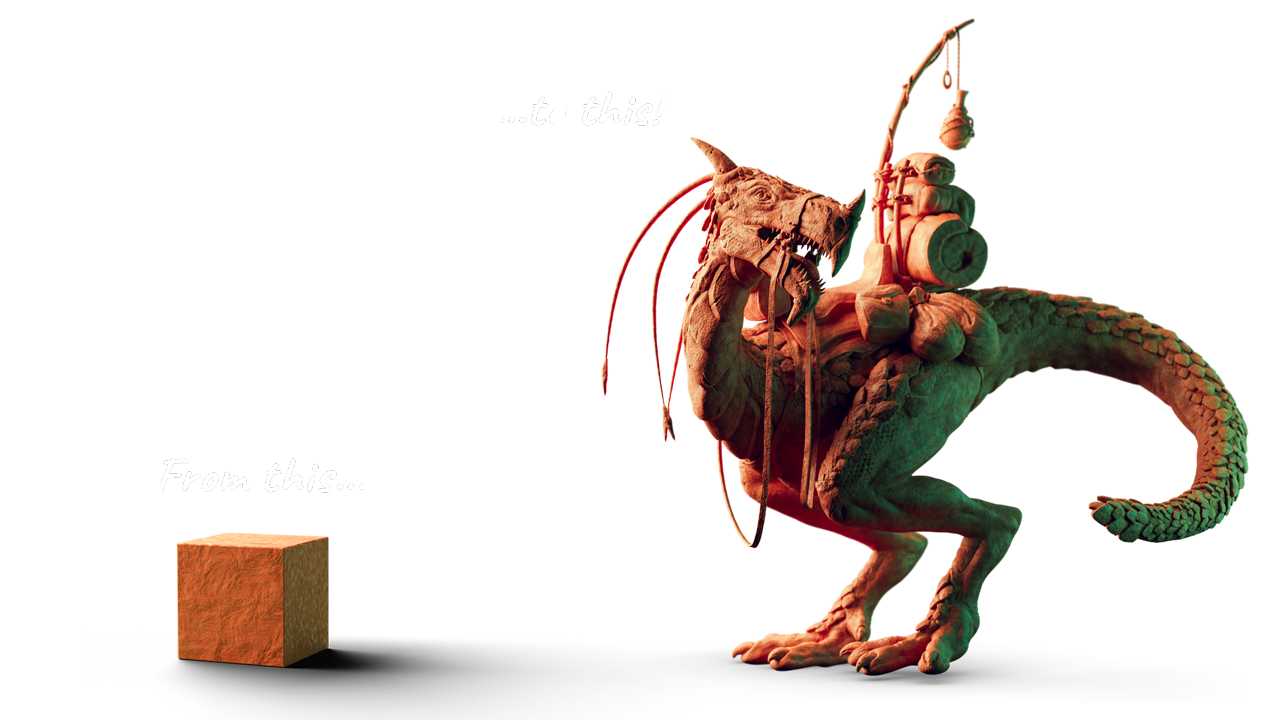 Your Instructor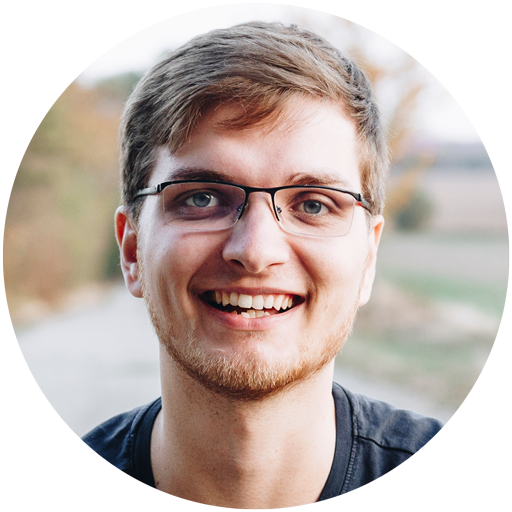 Zacharias Reinhardt
Blender Foundation Certified Trainer

With years of experience as a freelance 3d artist, I've learned how to solve many problems while using Blender to produce high-quality work and successfully deliver projects on time. Since 2010, I've been teaching these concepts to companies, freelancers, and individuals. Now, I'm here to teach you as well.
I've identified typical pain points that people experience when learning sculpting in Blender (because I've been there too) and developed a special framework for all of my Blender courses to make your journey to becoming a professional 3D artist less painful and more fun.
3 easy steps to start growing your Blender sculpting skills.
1. Purchase this online course.
You can quickly and easily pay with Credit Card or PayPal.
2. Login to your CG Boost Academy account.
You'll get an email with login information immediately after the purchase.
3. Enjoy the course as stream or download.
Additionally, you can get help from the CG Boost team and join our exclusive student only community on Facebook.
Chapter 1
Sculpting Tools & Settings
34 tutorials | ~3.3 hrs running time

Get to know the sculpt mode. In the first chapter you will learn sculpting techniques and how to use the sculpt mode tools, settings and brushes. Additionally, you will learn how to create base meshes, how to solve common sculpting problems and how to use the Sculpt Tools and SpeedSculpt add-ons.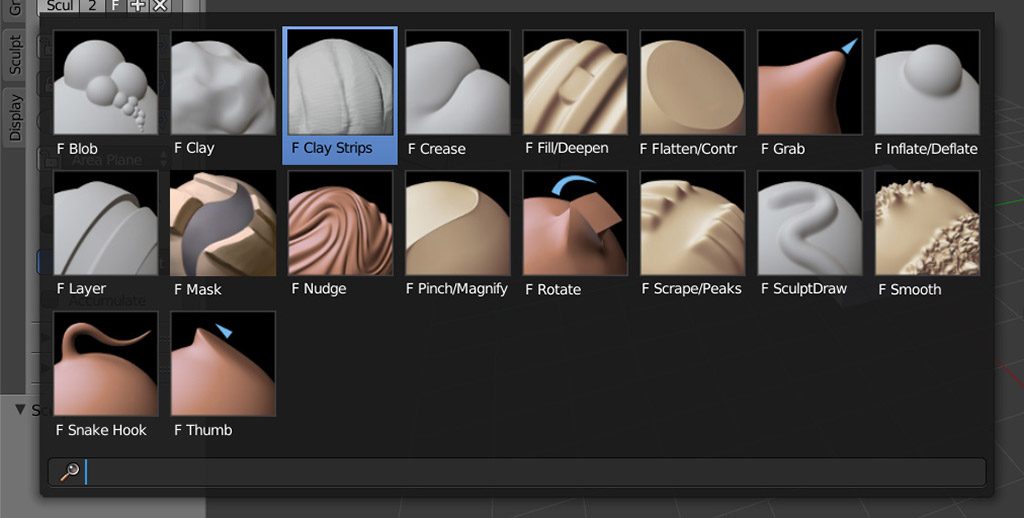 Chapter 2
Sculpting Exercise for Beginners
4 tutorials | ~2.5 hrs running time

Hands on guide for beginners. In the second chapter you will learn how to sculpt a small monster from scratch. This chapter is suitable for beginners, since nearly everything is sculpted in realtime and fully commentated.

Chapter 3
Advanced Sculpting Exersice
15 tutorials | ~4.5 hrs running time

Get your skills to the next level. In the third chapter you will learn how to sculpt a complex creature from scratch. This exercise is suitable for advanced users. Here you will learn about the full potential of Blender's sculpt mode.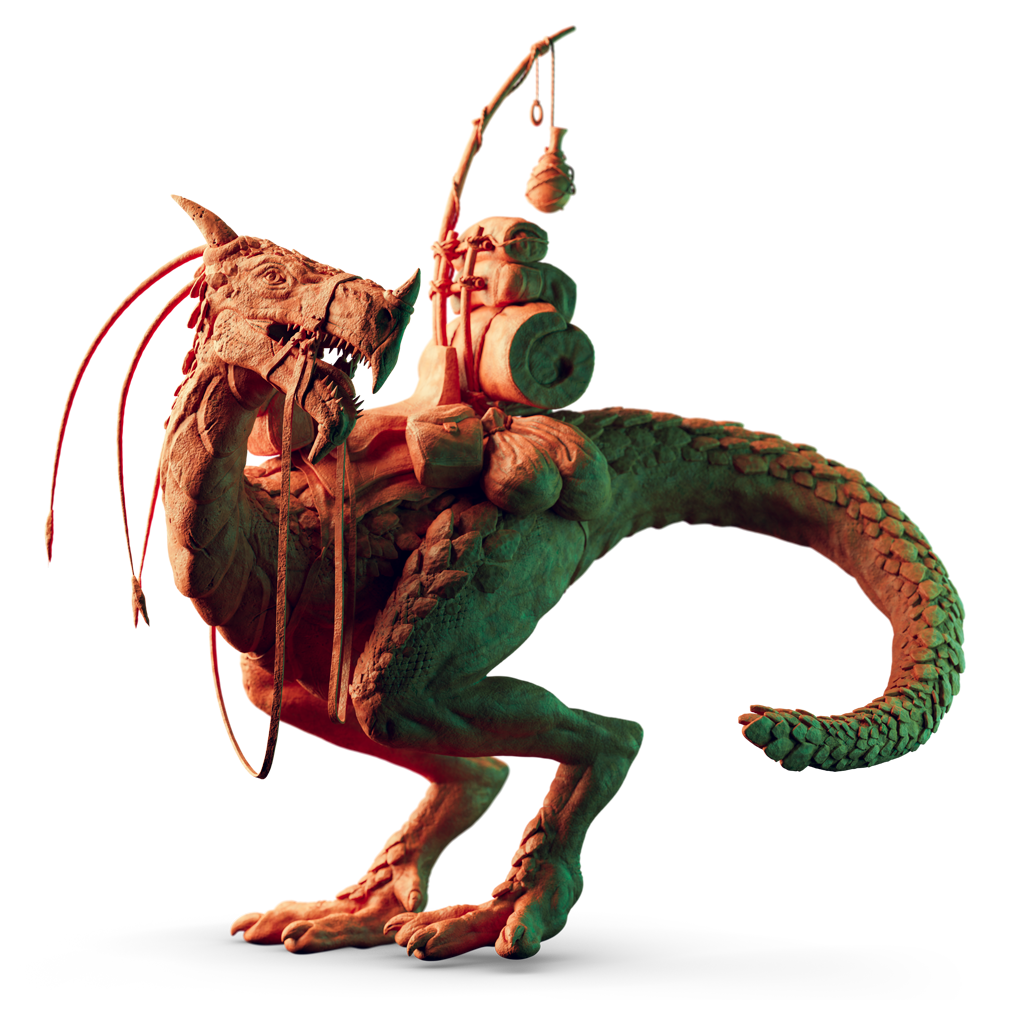 Chapter 4
Procedural Shading
9 tutorials | ~2 hrs running time

Present your sculptings nicely. In the fourth and final chapter you will discover procedural shading techniques, lighting, rendering, camera animation and how to create a procedural clay shader from scratch.

Bonus Content

There is more! Besides the main content you get access to all important project files, additional timelapes and creation videos, Blender hotkey PDF's and more.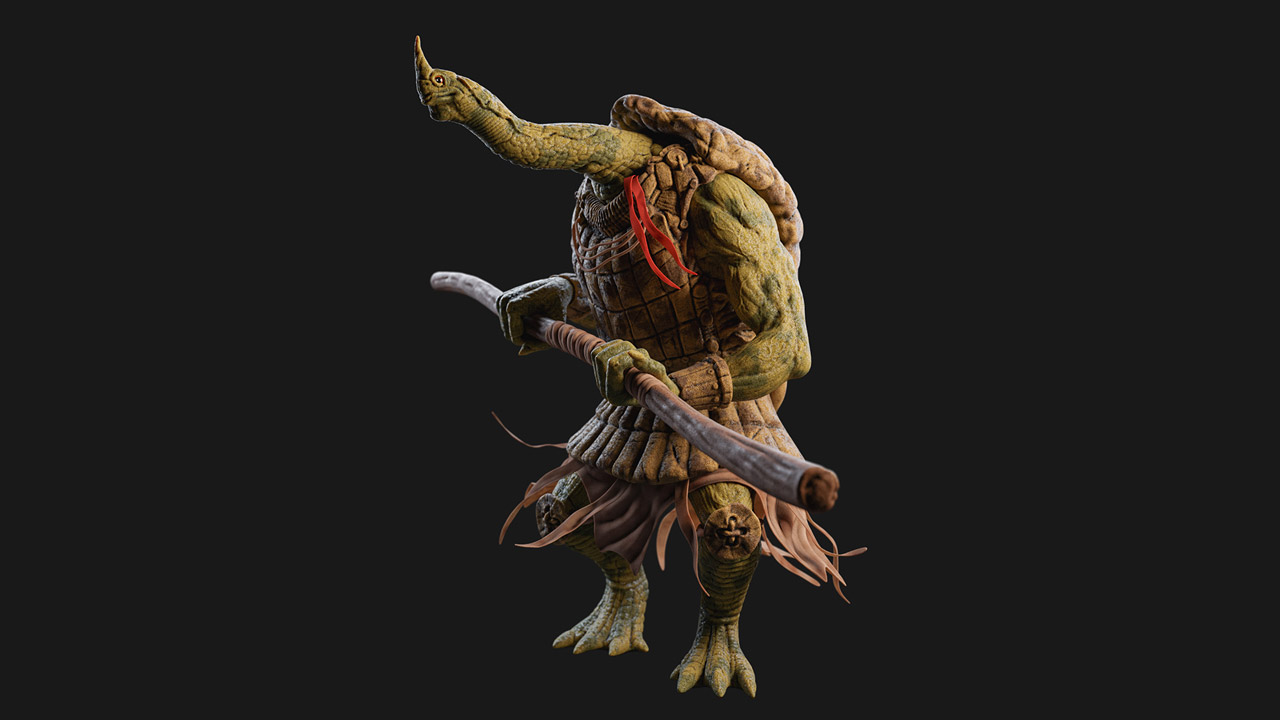 What other people say about this course...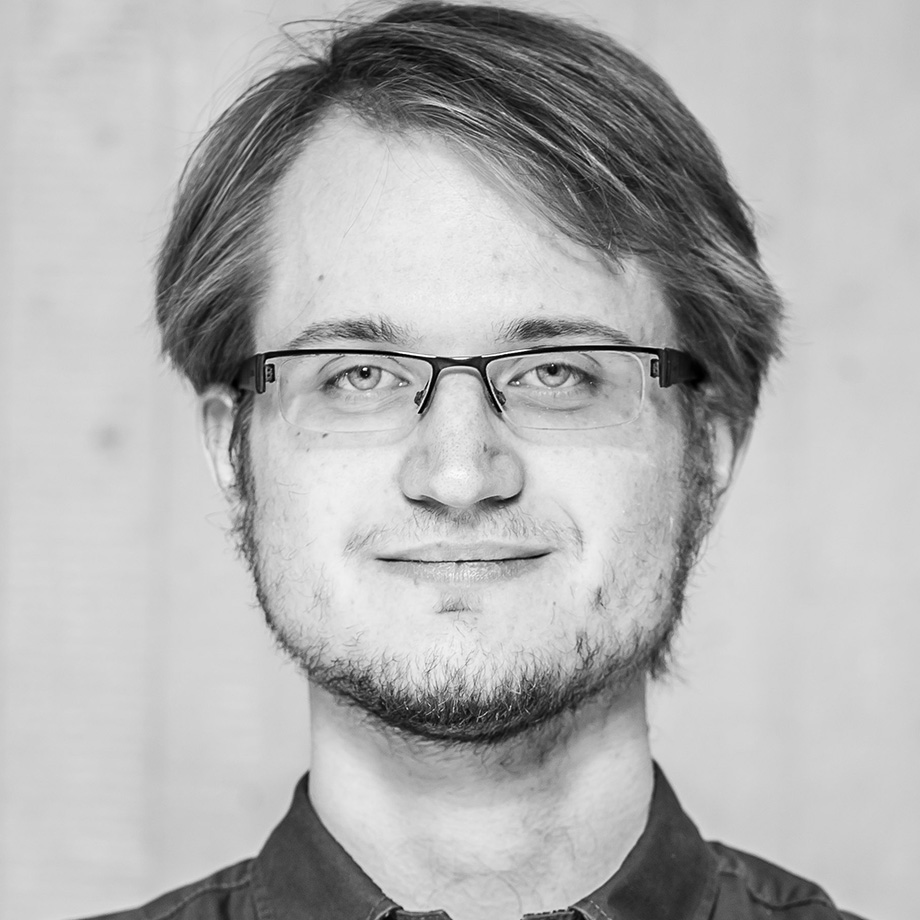 "Zacharias does it again! Honestly I wouldn't have thought there is still something left to say about Sculpting in Blender, but this course definitely prooved the opposite to me. Zacharias shows some pretty nifty techniques to handle even the highest polycounts in Blender and achieve incredibly detailed results with just simple methods, while casually going through the whole process of sculpting! It's amazing that there are always things in his videos that I didn't know before."
- Lukas Walzer, 3D Artist @ Animationsfabrik Hamburg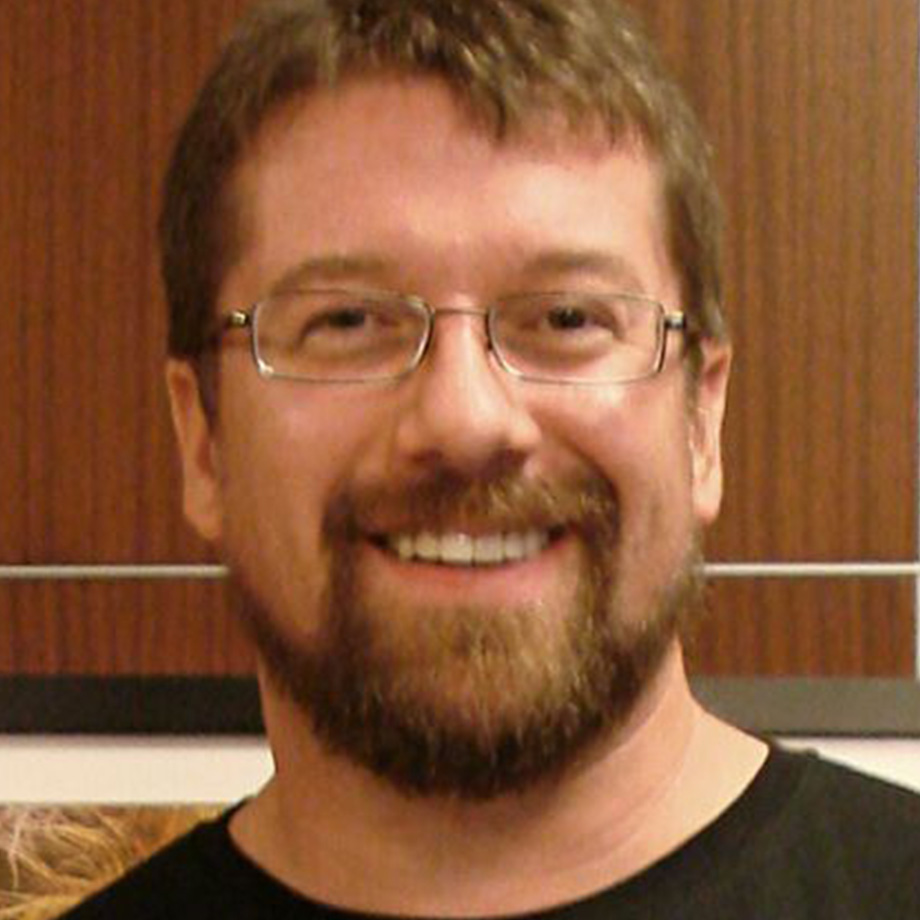 "Zach has set the bar for sculpting training in Blender with this course. If you're like me, there are sliders in the sculpting toolbars that you've never touched, having no idea what they do. Those days are over! Zach covers it all and then some! And it's not just technical, it's also technique. Everyone from beginner to expert could learn a skill or two from Zach. It doesn't get much more epic than this!"
- Sean Kennedy, Visual Effects Artist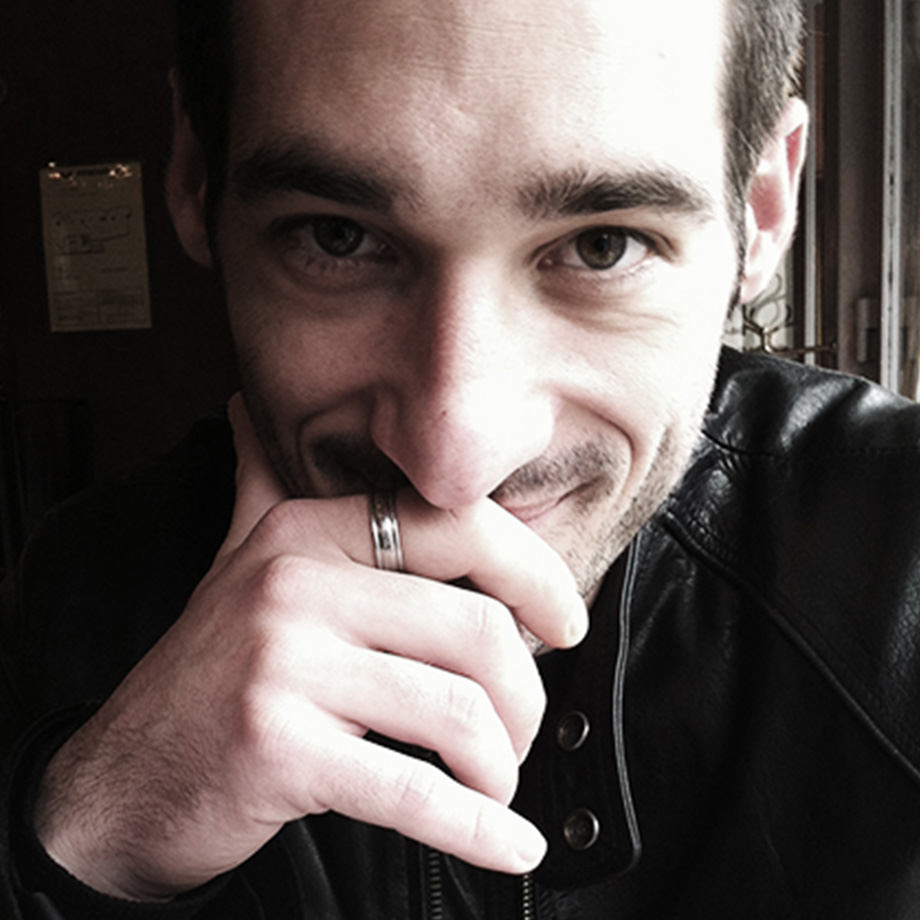 "If you ever wondered where to start to learn sculpting in blender, then this course is a must have. Zach describes every single tool that are used in blender for sculpting and provide a very fun and easy tutorial, that can be taken by any beginner. There are also a lot of information and an advanced exercise for more advanced user. This course is definitely a reference to learn sculpting in Blender and Zach put a lot of effort to make a very professional package with a perfect editing."
- Pierrick PICAUT, 3D Artist and Blender Foundation Certified Trainer
Frequently Asked Questions
When does the course start and finish?
The course starts now and never ends! It is a completely self-paced online course - you decide when you start and when you finish.
How long do I have access to the course?
How does lifetime access sound? After enrolling, you have unlimited access to this course for as long as you like - across any and all devices you own.
What if I am unhappy with the course?
We would never want you to be unhappy! If you are unsatisfied with your purchase, contact us in the first 30 days and we will give you a full refund.
I never used Blender before, am I still able to follow along?
This workshop is suitable for both sculpting beginners and advanced users. However, you need to know the fundamentals of Blender, since this course is not a general introduction to the software.
Do I need a graphics tablet to follow the course?
A graphics tablet is recommended, because sculpting with a mouse is not much fun (although it's possible). A graphics tablet in any size is fine. I'm using a Wacom Intous Pro M in the course.
Do I need a powerful system to use the sculpting tools in Blender?
To have fun while sculpting (we will work with many polygons) a decent computer is recommended. For this course I'm using a Windows 10 PC with 32 GB RAM, an Intel Core i7-7700K CPU and a NVIDIA GeForce GTX 1080 Ti graphics card.
What software and tools are you using in this course?
The course is recorded in Blender 2.78 / 2.79. If you are using Blender 2.8 / 2.9, you still can apply most of the things shown in this course. The biggest difference is the user interface, the tools and workflows mostly stay the same. Besides Blender, we will use the two free tools Krita and Instant Meshes.
Will you teach human anatomy in this course?
No, this workshop will not teach you anatomy! This course is focusing on sculpting tools, workflows and applying what you've learned on creative creature sculptings.
I'm a student, can I get a discount?
Yes! All you need to do is to write us an email (you can find the contact information in the support section below). Give us some information about what you are currently studying in your email.
I've ordered this course on another platform, can I get access to it on CG Boost?
Yes! All you need to do is to write us an email (you can find the contact information in the support section below) and we will give you access.
Will this course be updated to Blender 2.9?
Yes, we are working on a full update of the course. Expect the first updated lessons in Q4 of 2020. This update will be free for all existing customers.
Enroll now and join 5000+ other students!