Start Your 3D Journey with Blender


Get up and running with our free Blender Beginner Course and Hotkey PDF
(This package also includes the project files and sculpting brushes of our YouTube videos)
✔️ Blender Beginner Course
Full 15 part Blender beginner course, including all important project files.
✔️ Blender Hotkey Sheet PDF
All important shortcuts for Blender 2.8 to 3.0 | PDF File, 12 pages, optimized for printing. (Updated to Blender 3.0!)
✔️ Blender Tutorials Library & Project Files
Hours of Blender tutorials and project files for our YouTube videos.
✔️ Sculpting Brushes (Alphas)
Access 50+ free sculpting brush textures (alphas) to speed up your sculpting process.
✔️ Blender Resources and Updates (optional)
Receive our emails with useful and inspiring Blender resources and updates about new CG Boost content. If you don't enjoy our emails, you can unsubscribe at any time.
Click here to see one of our past emails.
Please note: In order to receive the emails, make sure to check "I agree to receive instructional and promotional emails" when you sign up.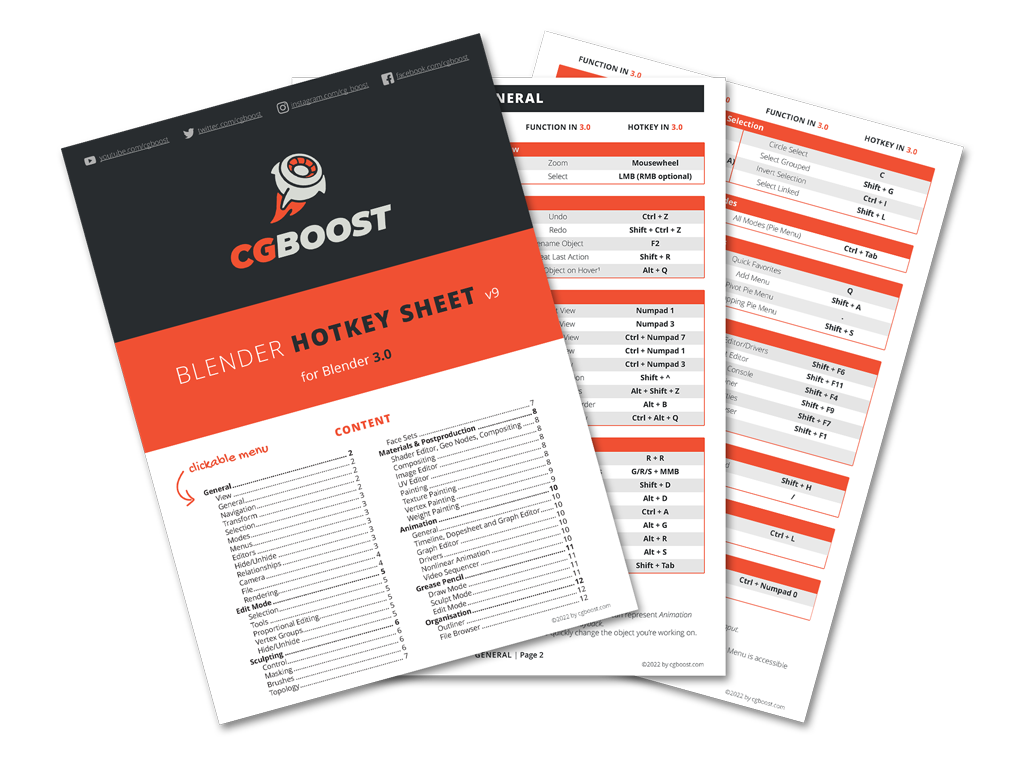 Student Reviews
Below you can read what our students say about the free Blender beginners course.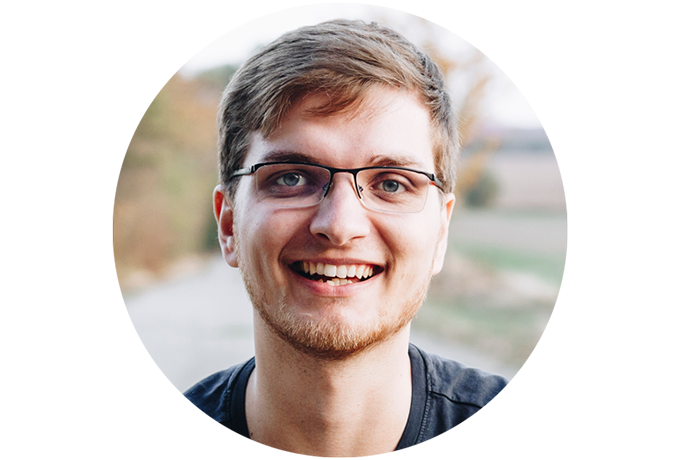 "Getting started into the world of Blender and 3D, can be really frustrating and overwhelming.
I know exactly how that feels. When I started with Blender and 3D in 2004, I had no one explaining to me how all of this works.
But this doesn't stop me from pursuing my dreams and eventually becoming a freelance 3D artist and instructor, making my living with Blender, 3D art and education.
Now looking back to my beginnings, I wished I had someone taking me by the hand and guiding me, to understand where to start, how to overcome certain pain points and how to create beautiful 3D art.
That's why my team and I carefully craft Blender tutorials and courses, so you don't have to go through the same troubles I had to go through, and start your 3D journey less painful and with more fun."
There is even more...
Below you can see a few examples of additional free content that is included.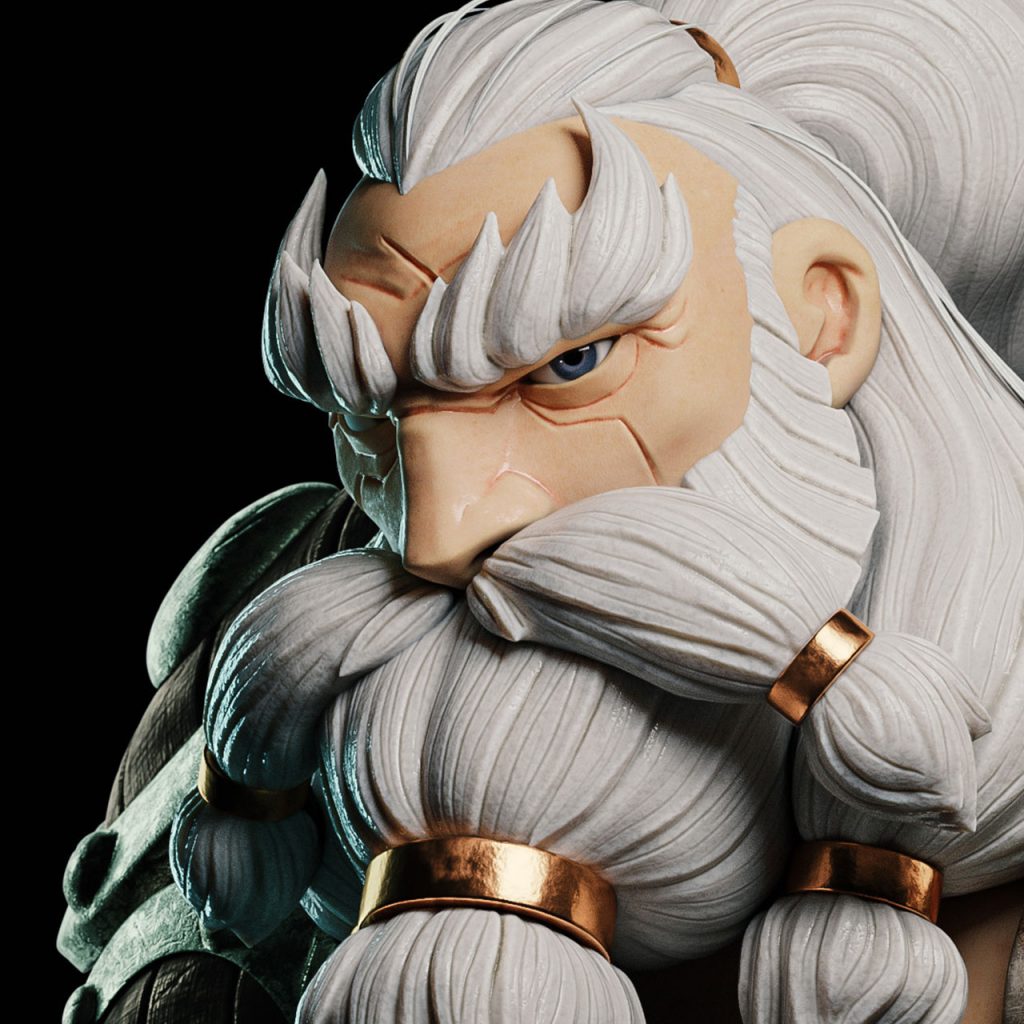 Viking Sculpting Timelpase
Timelapese, realtime recording (no audio) and project files.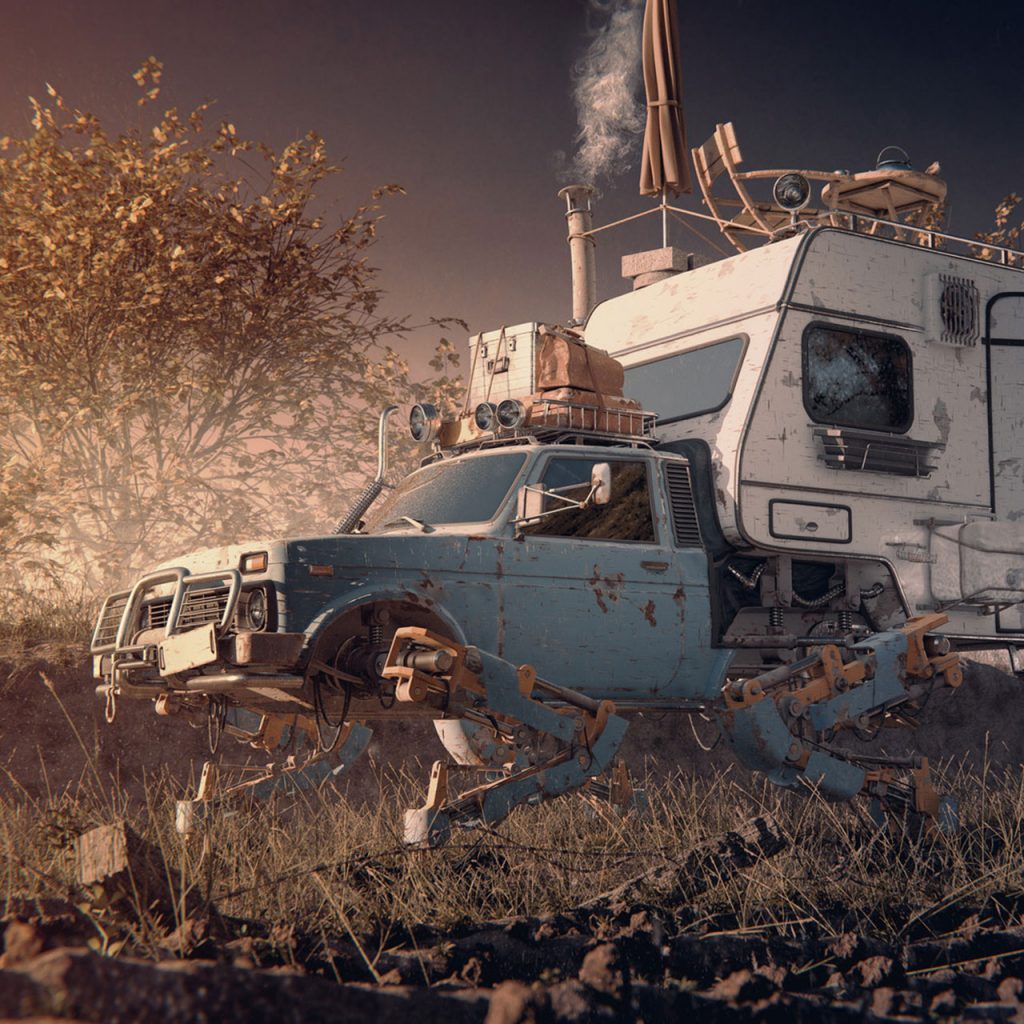 "The Journey" Artwork Creation Course
Workflow videos, timelpases and project files.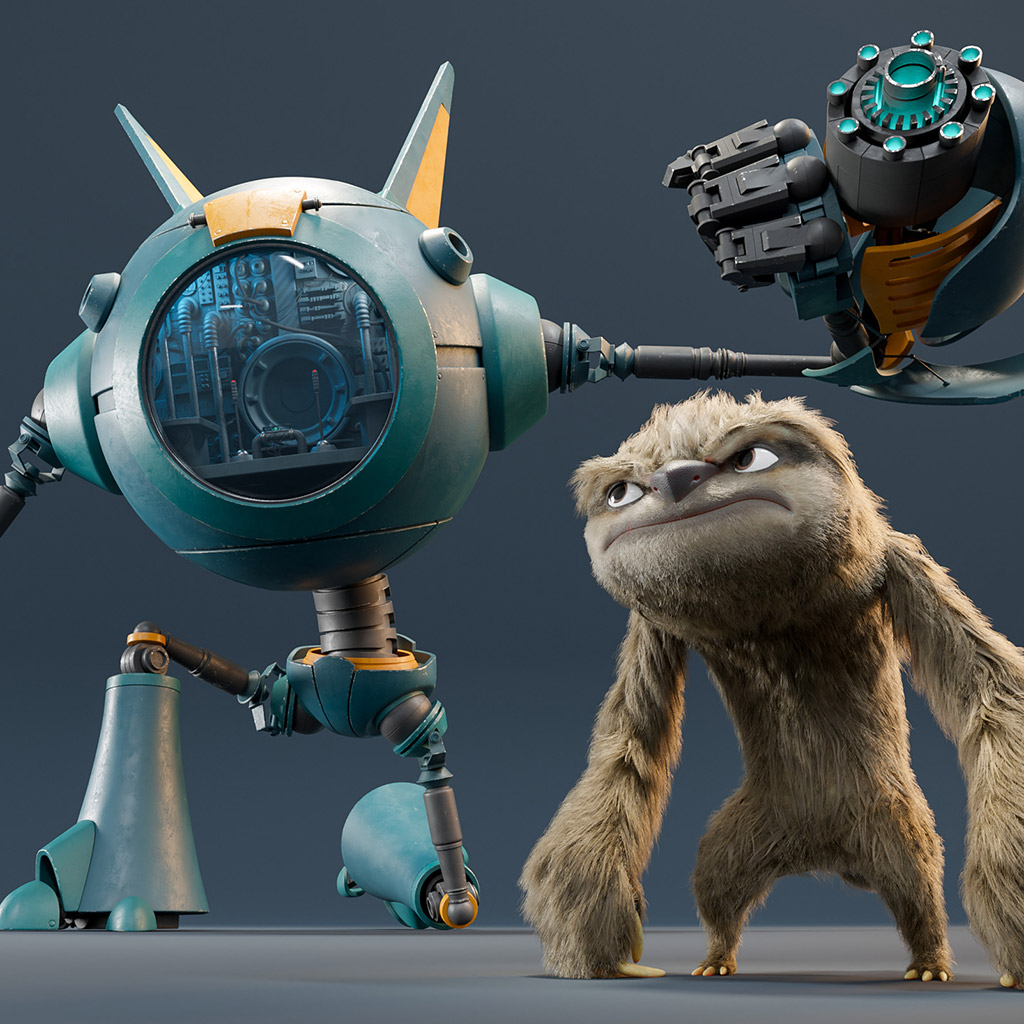 YouTube Video Project files
Get the latest project files of our YouTube videos, like blend files or textures.