Everything you need to get started in ONE place.
This course will teach you everything that is important to get started with PBR texturing in Substance Painter.
All the crucial fundamental principles, tools, settings and workflows are explained and you will learn a full Blender to Substance Painter pipeline to bring your 3d model textures to a whole new level. Everything explained step by step and easy to understand, in concise lessons with practical exercises.
No need for gathering online videos from different sources to get started.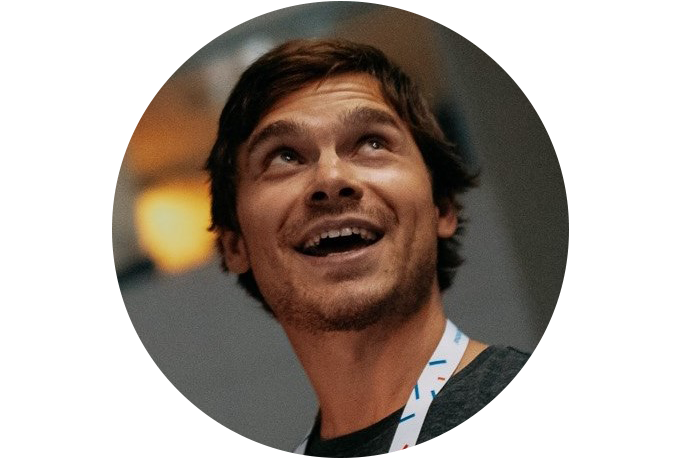 Your Instructor Martin Klekner
Epic movies and CG game trailers. Two things that made me become a CG Artist.
Throughout my 10+ years journey, I've always loved to jump into huge personal projects, from Star Wars fan films to my current Heroes of Bronze CG short film project. Somehow along the way I've also had the opportunity to direct cut scenes for the 2017s acclaimed RPG Kingdom Come: Deliverance.
Sharing what I've learned was always my passion as well. Under the CG Boost flag, I want to push this skill to a whole new level...
Frequently Asked Questions
When will the course be released?
We plan to release an early access version of the course Christmas 2019, which will include all the fundamental chapters, but won't include the advanced chapters yet. These will be added afterwards.
Do I need to buy Substance Painter to follow the course?
Yes. If you don't have a Substance subscription yet, you can try it for 30 days free of charge, here.
What will the course cover?
This course focuses on PBR texturing in Substance Painter and the Blender to Substance Painter pipeline only. Modeling, animation etc. is not included.
How much will it cost?
This course will be available with a Personal License for $59 + VAT and a Commercial License for $159 + VAT.